While trawling my favorite perfume shop the other day, I overheard a woman describe her dream scent. "I want to feel like I could just take a bite out of myself," she said, boldly.
In her own words, this woman described the fragrance category of "gourmand." It was introduced to the market by the late designer Thierry Mugler, who passed away just two months ago.
Mugler's bold clothing played with structure, whimsy, and monstrosity all at once. From the 1970's on, he helped create a new femininity, one that was unhinged from expectations of simple prettiness, and seized on humor, ugliness, and surprise.
Angel, the eau de parfum through which Mugler debuted his new category, debuted in 1992. Developed by the noses Olivier Cresp and Yves de Chirin, the scent was unabashedly mouthwatering and unusual, with a huge array of notes in the blend.
The perfume kicks off with cotton candy, cassis, and coconut, like sweet sunscreen, eventually giving way to a veritable green market of fruits and blossoms, before deepening into a patchouli-chocolate-praline cocktail. It's odd, sugary, and smells good enough to eat. Angel was massively successful upon its release and became ubiquitous as a scent for women who wanted their presence felt.
Mugler
In honor of Mugler's creation and his enduring legacy, here's a list of five delicious, gourmand scents that will make you feel, and smell, delicious. (Just don't try to eat them.)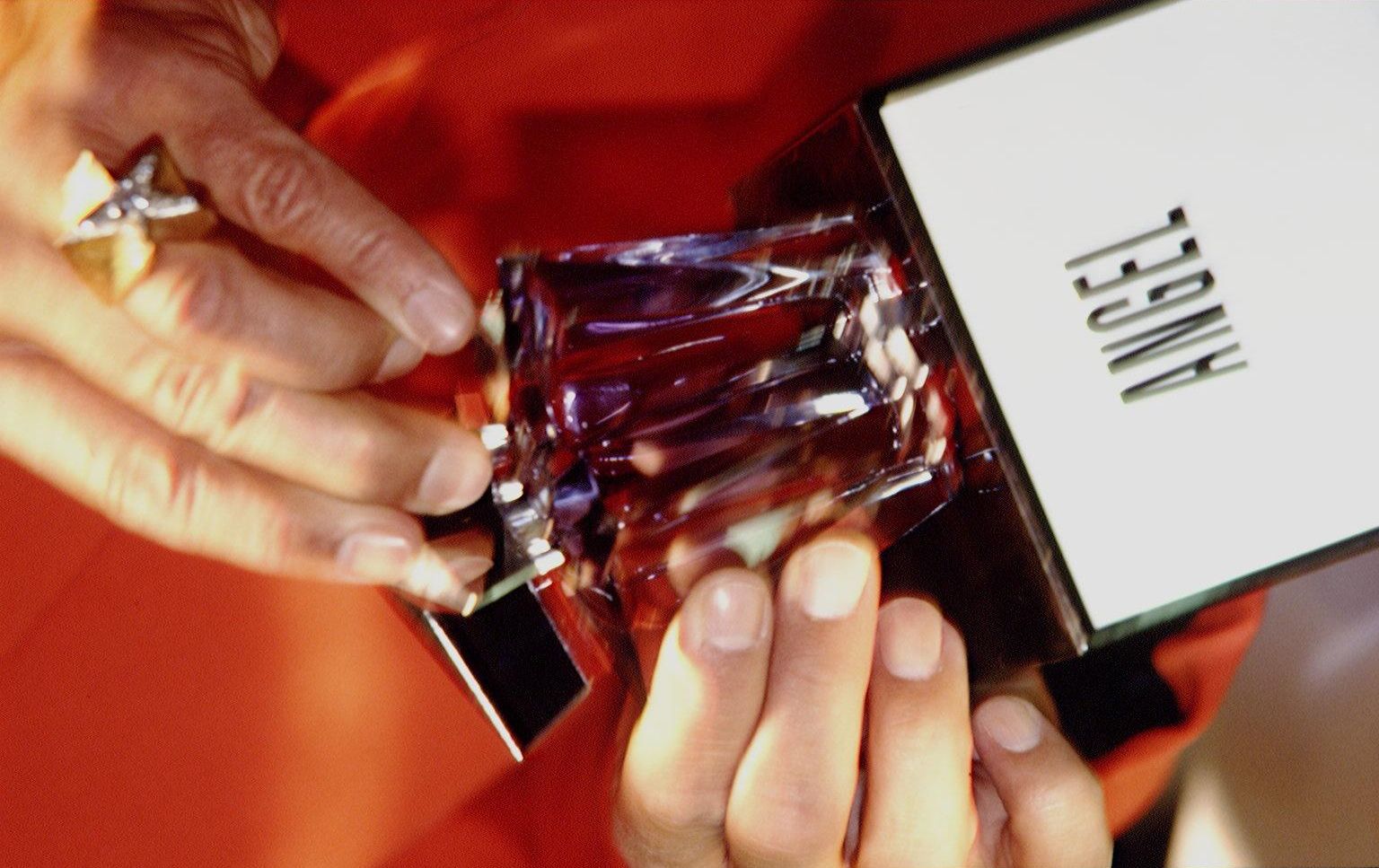 Photo: Eric Robert/Sygma via Getty
Coconut milk meets juicy fig in this '90's-inspired fragrance from NYC's cool D.S. and Durga. Debaser smells like a luxe and updated version of the iconic "shopping mall" fragrances of the late 90's and early 2000's. It's ripe, clean, and fun, with an iris and tonka base lending it a milky, creaminess.
D.S. and Durga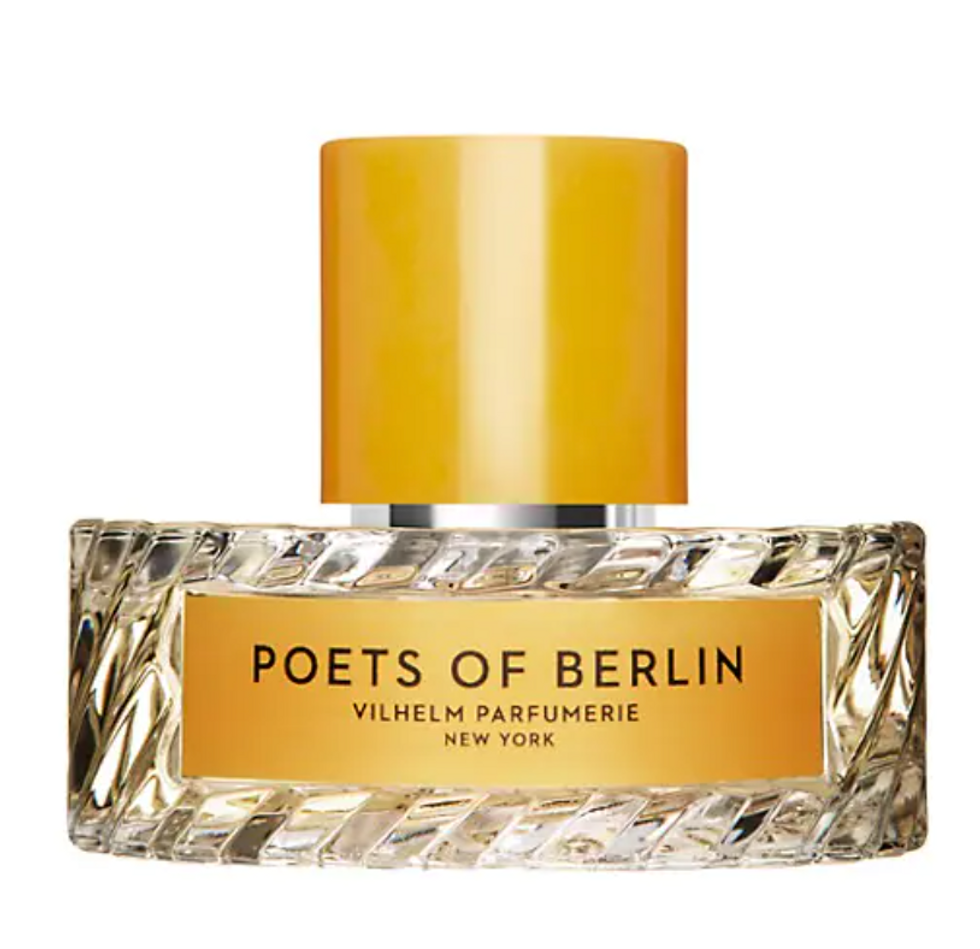 Poets of Berlin recently had a moment on fragrance TikTok, with people describing it as blueberry-lemon pound cake. That descriptor isn't wrong, but leaves out several notes that take this fruity gourmand to a deeper level. Under the initial berry and butter notes is a mellow drydown with vanilla and bamboo. Enjoy this as you would an afternoon pick-me-up pastry at a smoky cafe.
Vilhelm Parfumerie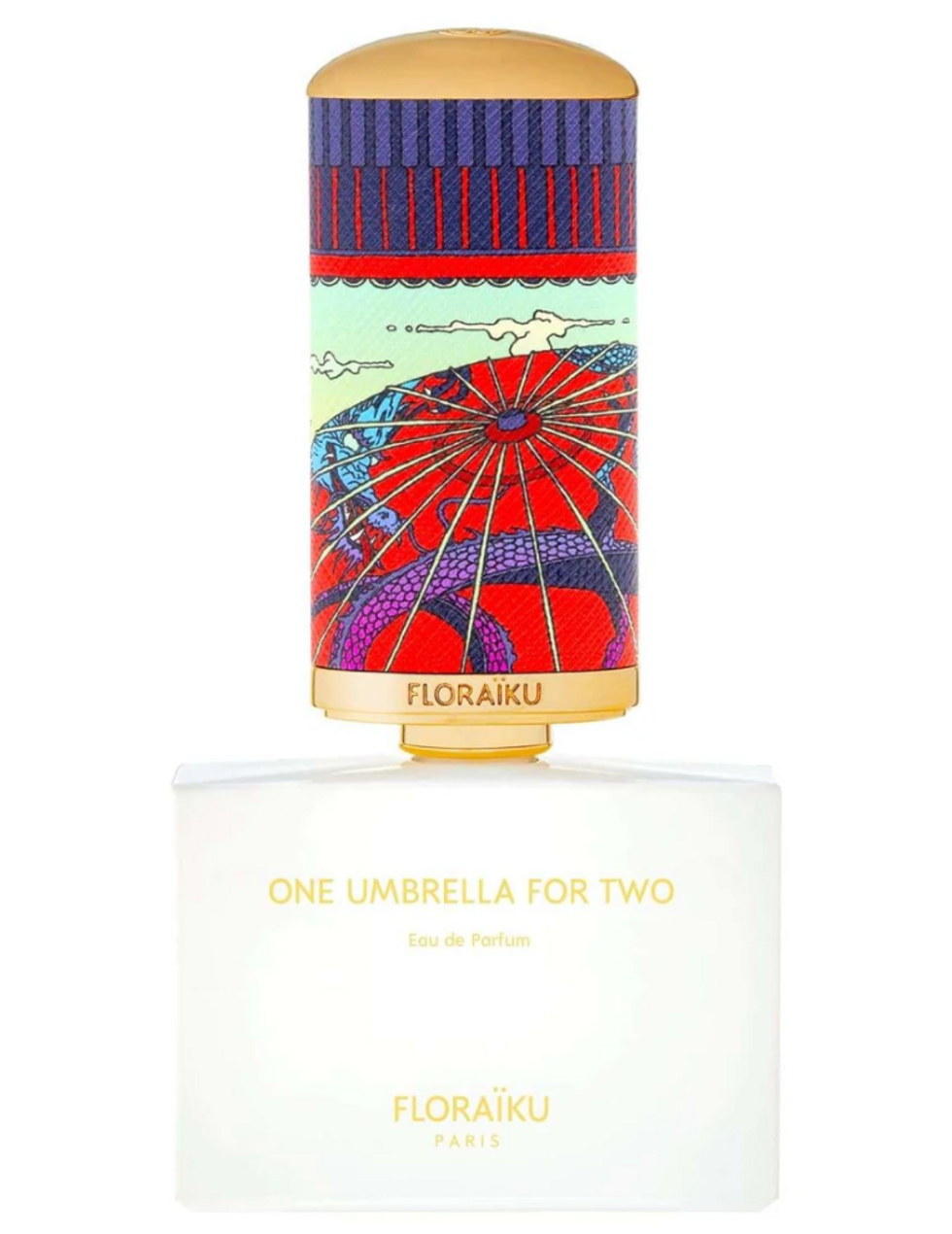 Prefer tea rather than coffee as a pairing with your blueberry pound cake? This fruity scent from Floraiku similarly evokes a delicious breakfast pastry, but complements it with perky tea rather than bitter, milky coffee. Fresh, nutty, and sweet, this scent feels like a lovely nod to the carnival-esque feeling of a whiff of Angel despite carrying such different notes.
Floraiku
Pear Inc is a whimsical and juicy scent that lives in the space of both crisp and ripe fruit. As the name suggests, the main note here is pear, but the addition of mellow ambroxan and musk means the scent isn't overwhelmingly sweet or gourmand, in fact it could be an excellent gateway for someone new to the category. It sits close to the skin and feels quite clean.
Juliette Has A Gun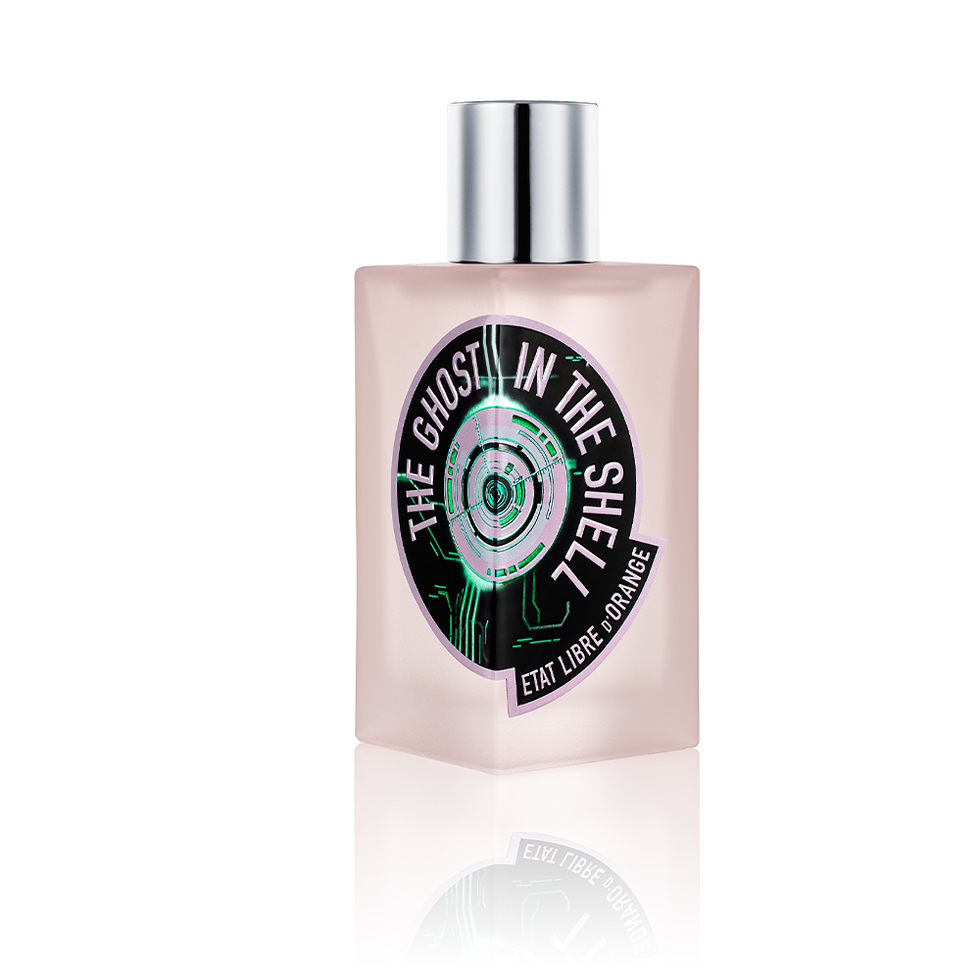 Of course, when I heard the woman at the perfume counter describe what she was looking for, I had to wait and see what she took home. The winner was Ghost in the Shell by the fun and experimental Etat Libre D'Orange. Ghost in the Shell combines both natural and synthetic accords to create a fragrance both charming and curious. Bright citrus gives way to milky ambroxan and the result is, indeed, a perfume that makes you want to take a bite. Mugler would be proud.
Etat Libre D'orange